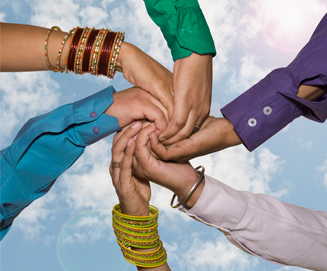 NSPB-India has since 1960 been one of the largest voluntary organization working for the cause of Prevention of Blindness at the national level. NSPB-India operates in various parts of the country through its states and district branches spread all over India.
The Society is running its three Hospitals at:
Moti Nagar Eye Hospital, New Delhi
Raison Eye Hospital, Kullu (HP)
Karkardooma-To be started in near future
The volunteers interested in the cause of prevention of blindness are welcome to work as volunteers in the Society and lend their helping hands for giving the Gift of Sight to all our less privileged brothers and sisters.